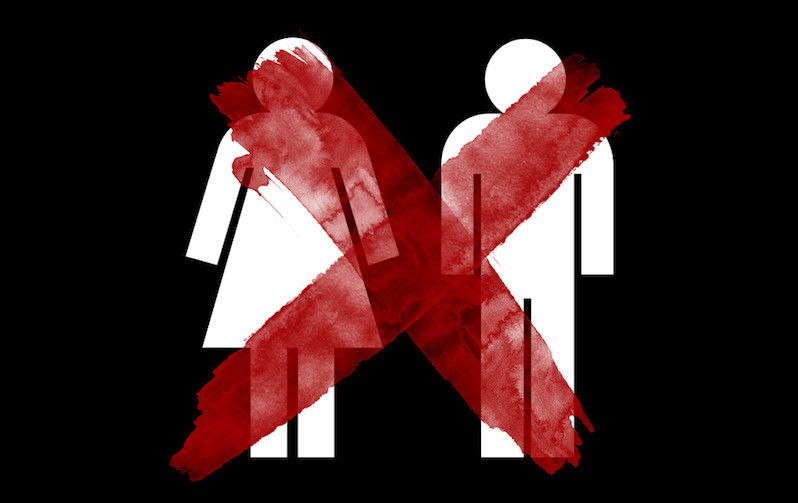 MONACA, Pa. — In June 2016, Bahamians rejected a referendum that would have granted four important constitutional changes in gender equality, including banning discrimination based on sex.
It was the second time in 15 years they voted down constitutional amendments meant to modernize society.
Penn State Beaver Associate Professor of Communications Juliette Storr — a native of the Bahamas — wanted to know why it was voted down.
Why had residents voted against equality? She wondered. Why are the rates of domestic violence, incest, rape and sexual assault in the Bahamas among the highest in the world?
"I was disturbed by the issues on the ground," she said, "and I wanted to find a medium that would address those issues on a large scale."
So Storr embarked on a years-long journey to document the Bahamian culture of gender inequality on film. The result is a nearly two-hour documentary called "So, You Think You Is Woman, Hey?" which features interviews with a cross-section of men and women, including policy makers, activists, professors, politicians and citizens.
The film premiered on Sept. 29 at the College of the Bahamas, and will make its U.S. debut at 7 p.m. on Oct. 23, in The Tull Family Theater in Sewickley, Pennsylvania.
Tickets for the show at Tull Family Theater are $10 and can be purchased online until Oct. 22. Tickets will also be available at the door on Oct. 23.
Storr, who has long been interested in Caribbean culture and recently penned a book on the changes and challenges of journalism there, worked with her former student Dante Massey, who owns the production company 22 Butterflies, to produce the film.
"Like in the rest of the world, domestic violence is a huge issue that hasn't been eradicated yet," Massey said. "The work that needs done here and in the Bahamas is vast, but I think the film is a great tool to enhance knowledge on the subject."