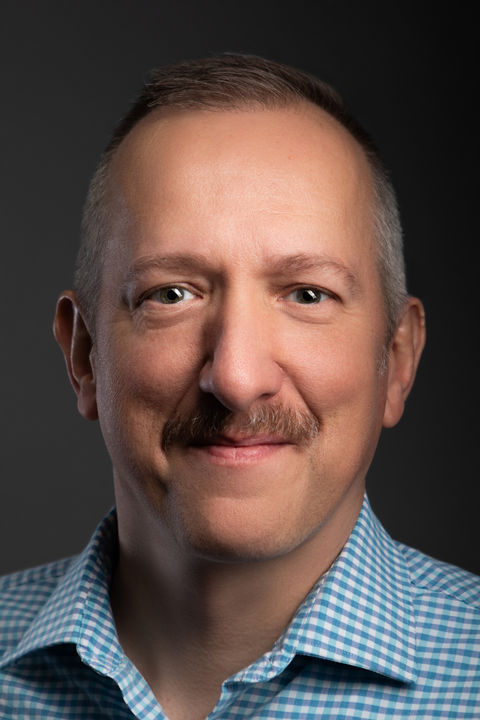 111 Old Main
University Park
University Park, PA 16802
Biography

Tony Bailey is a Records Specialist, providing degree audit support for the 14 Commonwealth Campuses, and the General Engineering Program at Penn State Abington. Other duties include assisting in the review of program to program guides for Articulation Agreements, and assisting the Records Coordinator with the graduation process.

Prior to joining Penn State, Tony was employed by Stericycle, Inc. as a Senior Cash Applications Clerk, and Accounts Receivable Manager.

Tony earned his diploma from Juniata Valley High School in Alexandria, PA.