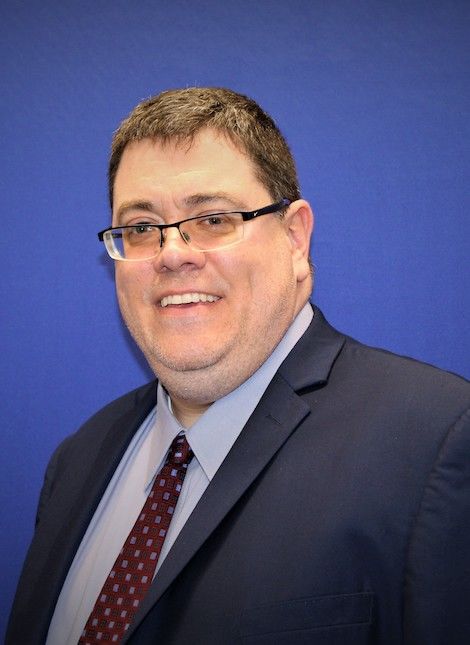 Assistant Dean for Undergraduate Nursing Education at the Commonwealth Campuses
0007 Dawson Building
Dunmore, PA 18512
Biography

Michael M. Evans, PhD, MSEd, RN, ACNS, CMSRN, CNE is the Assistant Dean of Undergraduate Nursing Education at the Commonwealth Campuses and a Teaching Professor of Nursing at Penn State University, College of Nursing, where he is responsible for teaching in the Baccalaureate, RN to BSN and graduate programs. Dr. Evans is board certified in medical surgical nursing and nursing education.

Dr. Evans is published is the areas of nursing education and clinical practice. He is a member of many professional organizations including the Sigma Theta Tau International Honor Society of Nursing (Xi Gamma & Beta Sigma Chapters), National Association of Clinical Nurse Specialists, National League for Nursing and the Academy of Medical-Surgical Nurses, as well as the American Nurses Association, American Heart Association and the American Diabetes Association.

Dr. Evans received an Associate of Science in Nursing and his Bachelor of Science in Nursing from Penn State University and a Master of Science in Nursing, with a specialization in adult health and a sub-specialization in nursing education from Misericordia University. In addition, he earned his Master of Science in Education with a focus in Professional Studies from Capella University and his PhD in Nursing from the College in Nursing at Penn State University.