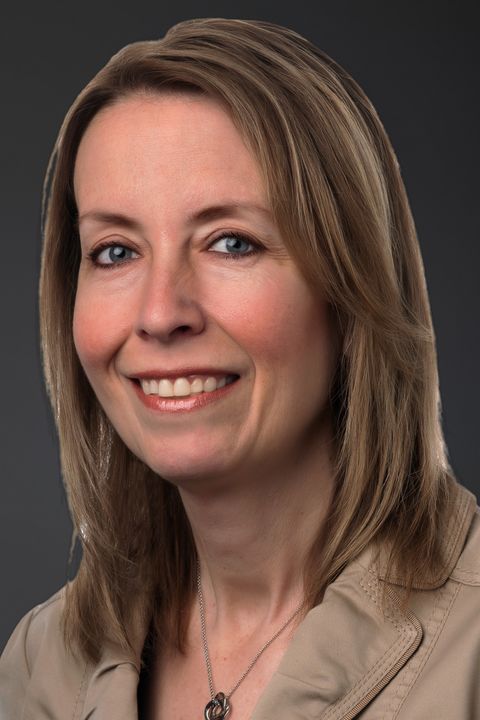 Assistant Vice President of Administration
Biography

As the Assistant Vice President of Administration, Lisa is responsible for oversight of human resources operations and activities, including human resources staff, at 19 undergraduate Commonwealth Campuses, Penn State Great Valley, as well as the Office of the Vice President for Commonwealth Campuses (OVPCC).

Lisa joined Penn State in 1998 and has held several, progressively responsible roles in human resources and operations since her hire. She served as Penn State Brandywine's Director of Business Services for approximately 16 years and held the position of Regional Human Resources Strategic Partner (HRSP), supporting the Abington, Brandywine, and Great Valley campuses, since 2016. In addition to this role, she was appointed as Penn State Abington's Senior Director of Business Operations and Administration in 2019. In 2022, Lisa served as Interim Assistant Vice President of Administration in the OVPCC and was appointed to the permanent role in 2023. She holds a master's degree in administration, concentration in HR management, from West Chester University, and a bachelor's degree in English from Saint Joseph's University. She also holds professional certifications from the Society for Human Resources Management and HR Certification Institute.