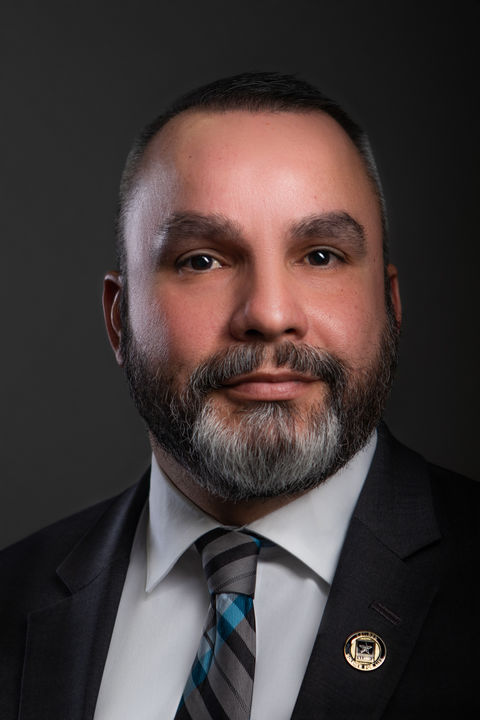 Assistant Vice President and Executive Director for Budget and Planning
111 Old Main
University Park, PA 16802
Biography

As Assistant Vice President and Executive Director for Budget and Planning, Carlos is responsible for overall Commonwealth Campus budget planning and management impacting the 19 undergraduate Commonwealth Campuses, Penn State Great Valley and the Office of the Vice President for Commonwealth Campuses. Carlos advocates for the Commonwealth Campuses regarding budget requests and preparing strategic budget proposals and operating budget requests for submission to the Office of the Executive Vice President and Provost and the University Budget Office.

Prior to joining Penn State in August 2021, Carlos was the Budget Director for the Office of Administration at the U.S. Department of Housing and Urban Development.

Carlos earned his MBA from Grantham University in Project Management and Bachelor of Science degree in Business Administration from Penn State Fayette, The Eberly Campus. He served in the U.S. Army as an Engineering Officer retiring in 2020 after 21 years of service.