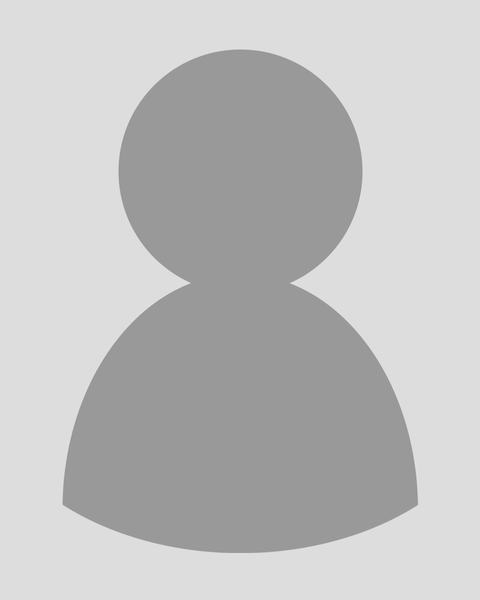 Administrative Support Assistant
Biography

Danielle Sankey provides administrative support to the Associate Vice President and Senior Associate Dean for Academic Programs, the Assistant Vice President, Executive Director for Academic Services and Assessment, and the Analysis and Planning Consultant.  Other duties include supporting the University Faculty Senate Elections for the University College, coordinating campus visits for the Penn State Laureate, and providing support with Credit and Non-Credit Certificates for the University College. 

Prior to joining Penn State, Dani served as a medical office associate at Penn State Health Endoscopy Center and Centre Medical and Surgical Associates.  Dani earned her Associate Degree as a Medical Associate from DuBois Business College.